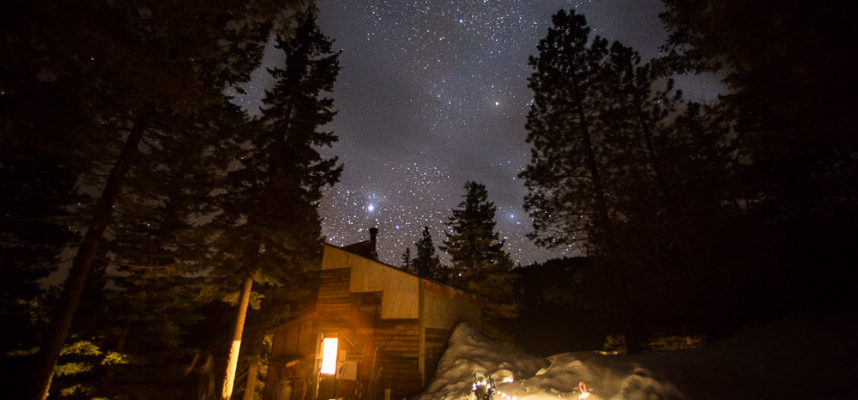 "They're coming.  They said they're coming," I said. Laura responded, "Let's make a bet; I don't think they'll come. It's too late, and I bet they'll just get a hotel and head up in the morning." "But they said they're coming, and I told them that I'd leave the light on for them. We have […]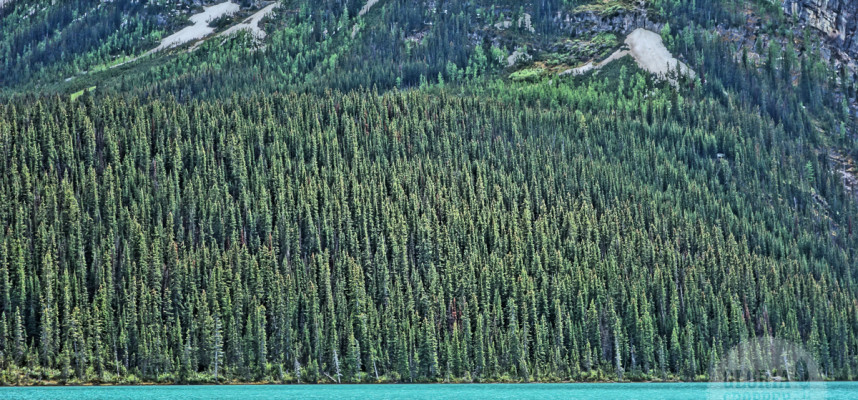 Canoe day on a gorgeous sunny day. Birthday boy going big or going home. Canoe ride on our last day in Canada. Galyn's 35-degree glacier birthday plunge. He was alone on this one. Ha ha. Lake Louise My friends hiking with us on the well-known Six Glacier Hike trail. The Fairmont Chateau Lake Louise.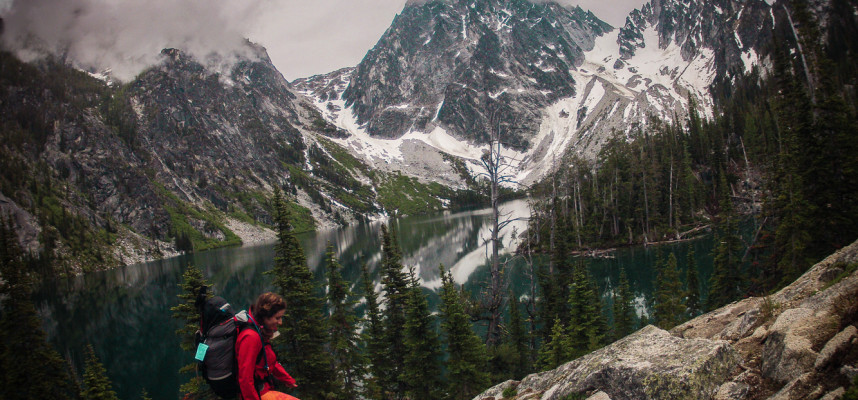 As I stood there frozen, raindrops collected on the brim of my hood. I would look down at my hiking boots and then try to assess my leap to the next slanted boulder that was wet and slippery. I retightened the straps to my backpack, though I couldn't get them any tighter. Regretting I packed […]
Sons are like birds, flying upward over the mountain.
A couple of seasons have passed since I backpacked my way into the Olympics.  It was my first solo trip, at least with another human.  It didn't feel very solo to me since my best hiking partner was with me; my dog Asia.  I frequently go back and look at this picture.  It takes me […]