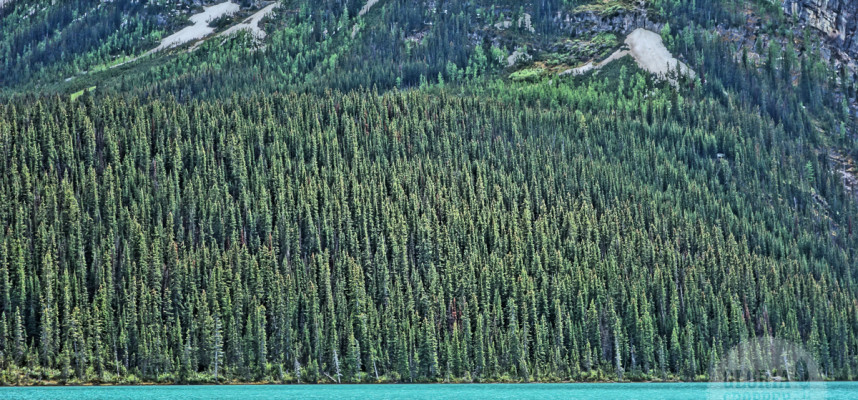 Canoe day on a gorgeous sunny day. Birthday boy going big or going home. Canoe ride on our last day in Canada. Galyn's 35-degree glacier birthday plunge. He was alone on this one. Ha ha. Lake Louise My friends hiking with us on the well-known Six Glacier Hike trail. The Fairmont Chateau Lake Louise.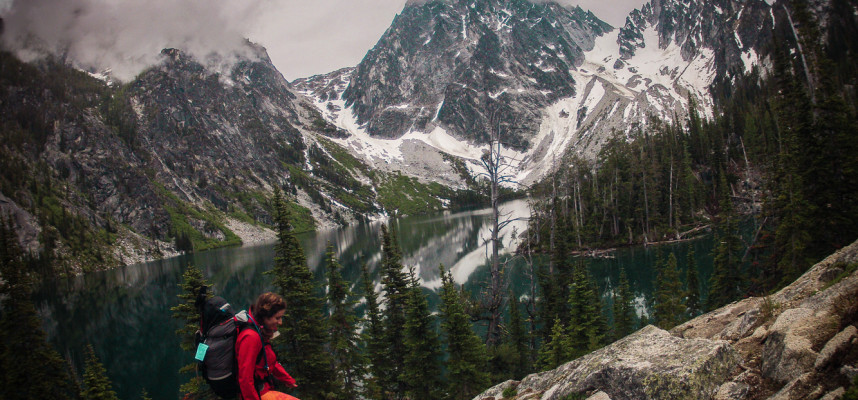 As I stood there frozen, raindrops collected on the brim of my hood. I would look down at my hiking boots and then try to assess my leap to the next slanted boulder that was wet and slippery. I retightened the straps to my backpack, though I couldn't get them any tighter. Regretting I packed […]
I like that my birthday is in the fall and that a dramatic Oregon beach is just a short drive down Highway 101. Coastal weather in November can bring muted sunsets where you can't tell the difference between the sky and the water. At night, you can feel the strength of the ocean's power purely […]
What an inspiration to watch friends and coaches of CrossFit compete in the Battle of Admiral.
I spent my weekend at a small Washington lake that I had never heard of before. It was a perfect opportunity to see if Asia would have the courage to fetch the ball off the dock. As you can see from the photo it wasn't graceful, and half way in I'm pretty sure she wanted […]